A long, long time ago, in the year 1996. In a galaxy far, far… well our galaxy, a game was released; Star Wars: Shadows of the Empire. For any of you Star Wars fans who might have missed the opportunity, or never had the chance (youths!) GOG.com has got you covered. GOG recently added the two decade old game to their library, with it having generated a whopping 4239 votes since its submission to the Community Wishlist program.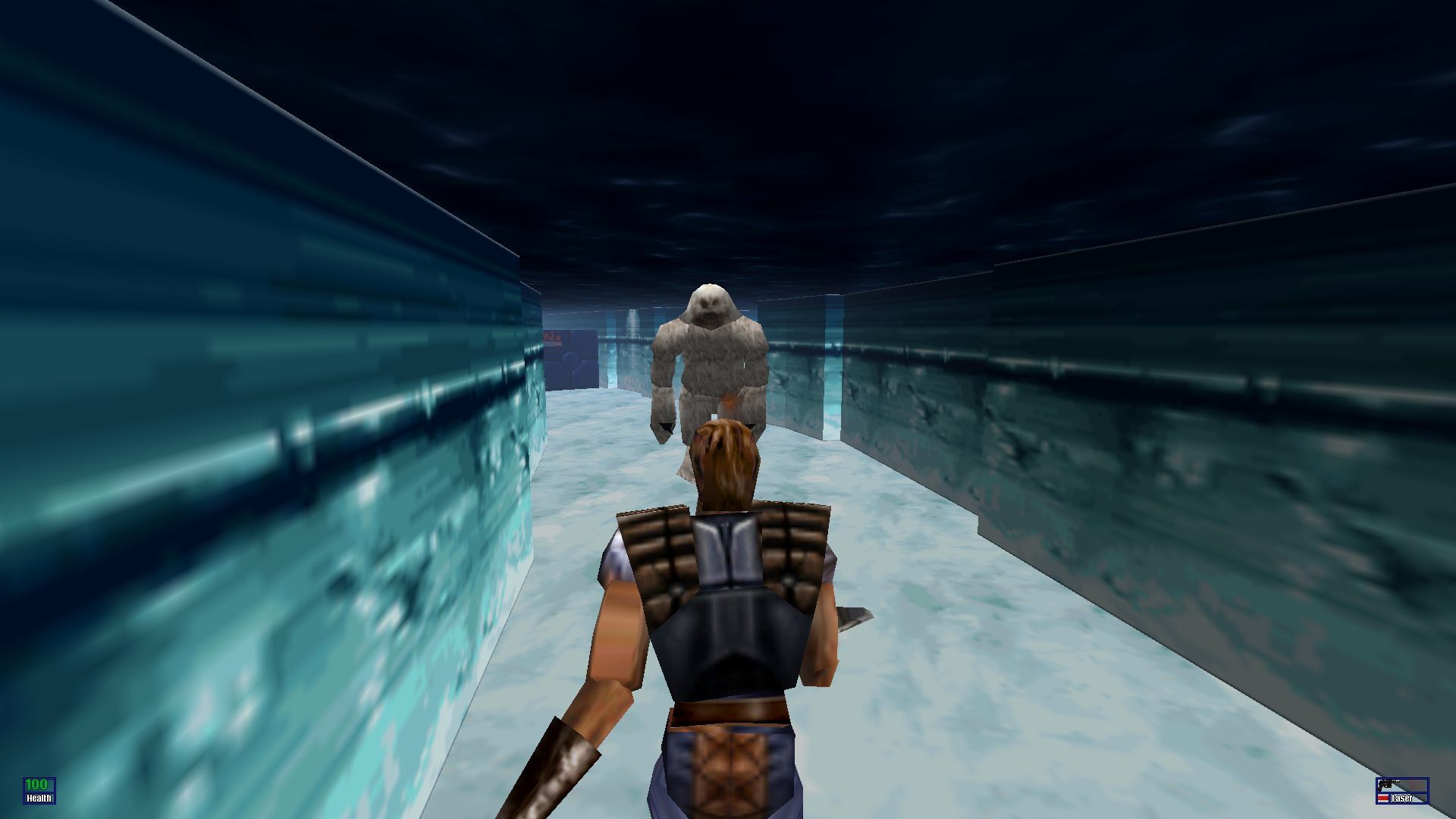 The game was a major success on the Nintendo 64 platform and made its way to Windows about 9 months later. SW: SotE places you, in the 3rd person boots, of mercenary Dash Rendar, and serves as backstory between The Empire Strikes Back and Return of the Jedi. The game features memorable locations such as Hoth, Mos Eisley, as well as newer locales.
Bringing SotE is just a smidgen of what GOG is doing during their "Star Wars Week!" With sales ranging from 20% to 75% off on (almost) all Star Wars games.
Cody Lockhart is a content writer for AYBOnline.com. His opinions are his own.