Patriot announces the development of a Type-C USB Flash Drive for the new MacBook, Google Chromebook Pixel™ and other Type-C equipped notebooks and systems available on the market. With the recent release of the latest MacBook, which has been upgraded with the new Type-C port, consumers will now be able to use the Type-C USB Flash Drive to transfer data from any other form factor using a single robust and small solution.



Outfitted with a polished metal exterior, the dual-sided Type-C / Type A USB Flash Drive will feature both a small Type-C at one end and a standard USB 3.0 connector at the other end allowing seamless data transfer from traditional devices to the new Type C based device. Patriot solves the problem of compatibility, providing a solution that is compatible with all devices.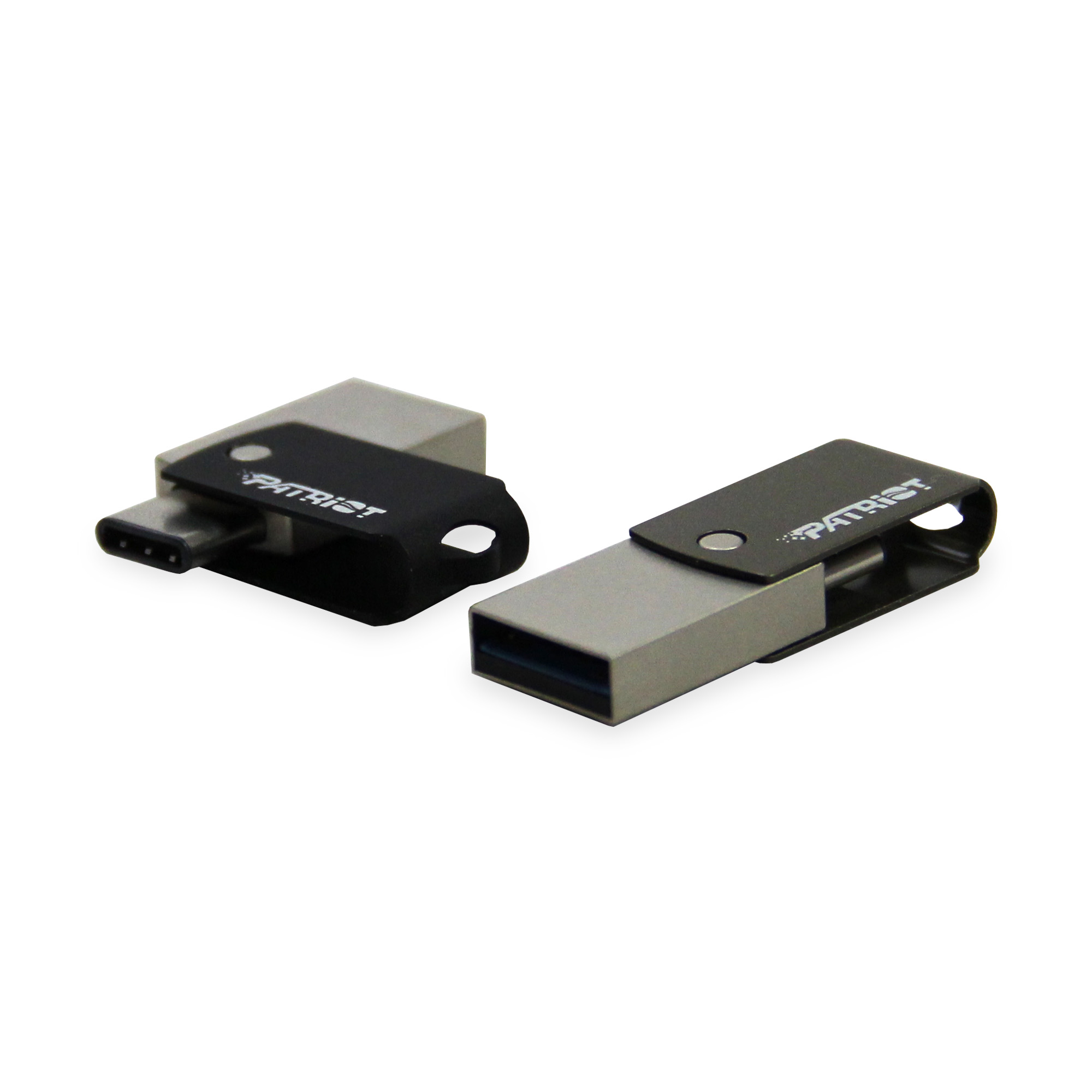 "As many MacBook users rely heavily on external storage options, we wanted to be at the forefront with a product that will cater to these consumers," said Meng J. Choo, Patriot's Product Manager. "As a leading manufacturer of USB and flash memory, we want to offer solutions for our customers that are easy-to-use and provide seamless experiences across all their devices."
The new Type-C USB Flash Drive will be available to consumers starting in June and will be offered in both 32GB and 64GB capacities.