Hi Everyone,


Here is the contest information and judging criteria for this years case mod competition at BaseLAN 29, Oct 30 – Nov 1 2015. The contest will be sponsored by Koolance and the main prizes are donated by them.
Entries should at least have moderate to heavy mods (modifications) on the computer case such as:
– Airbrushed paint designs on the case
– Added or modified windows for side panels
– Added fan and radiator mounting spots
– ETC….
Participants for the case mod event SHOULD BE THE ONES WHO MADE ALL THE MODIFICATIONS OF THEIR ENTRIES.



The contest will happen run from 2pm to 5pm on Saturday Oct 31st on the first floor of the convention center in the main tournament arena.
Judging Criteria:
Creativity: 30%
Design: 20%
Color theme: 20%
Execution of work (mod): 20%
Paint job: 10%
Judging will be performed by CPU Magazine and AYBOnline.
Prizes
1st Place – Koolance EX2-755, PMP-500 Water Pump and CPU-380I CPU waterblock.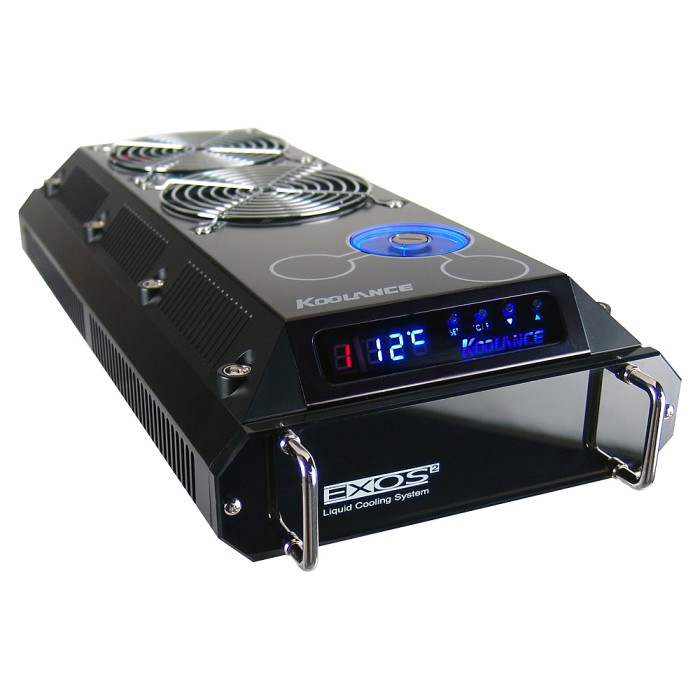 2nd Place – PMP-500 Water Pump and CPU-380I CPU waterblock.

3rd Place – TBA
Extra Info
Those interested in entering the contest do NOT have to have a registered spot at BaseLAN 29 but you must reach out to akostuik@aybonline.com to enter the contest and obtain information on how to get into the venue.