A little over 10 years ago, Valve finally released the hotly anticipated follow up to their masterpiece shooter Half-Life. The first version of the Source engine was launched along with Half-Life 2 and it revolutionized the way games look. With the advanced physics and ground breaking new facial animations, HL2 showed the world a new level of realistic graphics. Since then, the Source engine has undergone many updates, improving upon the visuals with each new game released.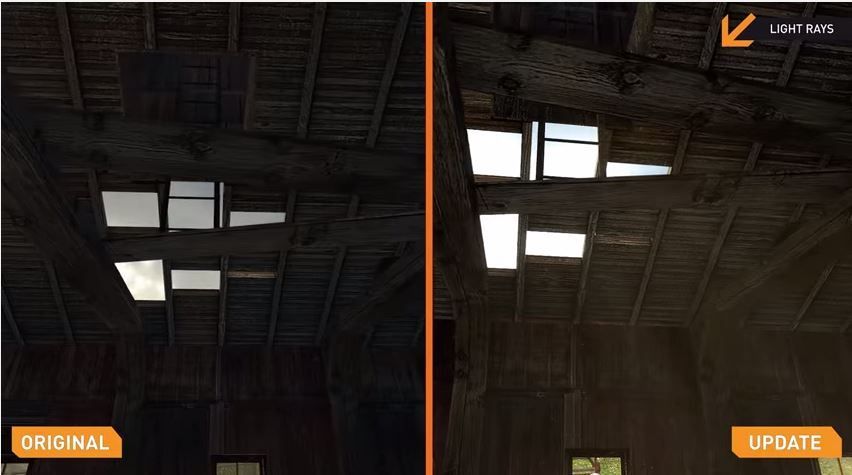 Not many single player games have the same level of loyal fan-base as the Half-Life series does. Valve has managed to attract some seriously hard core fans. So much so, that a small team of dedicated modders has spent the last couple years fully polishing the graphics in Half-Life 2 to utilize the latest updates in the Source engine.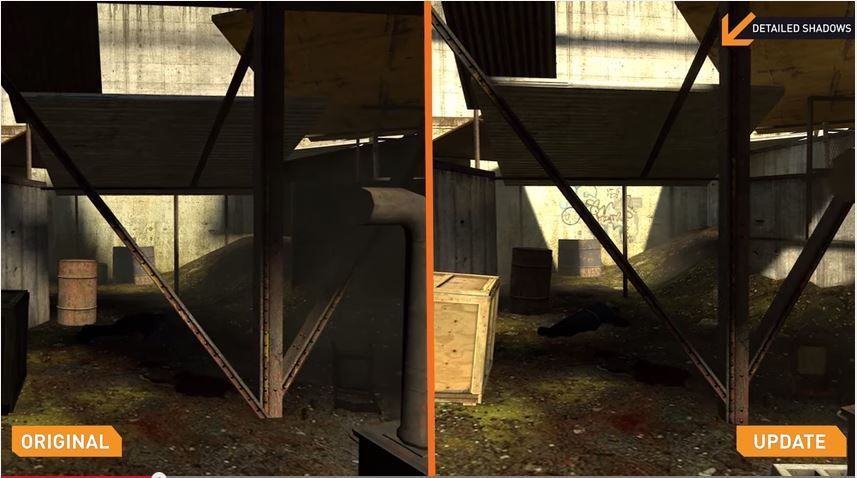 Half-Life 2: Update is the brainchild of Filip Victor, and Valve has signed off on the project. Starting today, you'll be able to get Update through Steam and replay one of the best shooters of all time. If you were looking for an excuse to replay the game, there's never been a better time. And if you've never actually played the game, then shame on you! What are you waiting for?
The work this community based team has done is quite incredible. Not only have they gone through the entire game and done a complete graphics overhaul by reworking the lighting, improving the shadow detail, adding new particle and fog effects, and reworked water animations. They have also gone through the extensive work to remove countless bugs that were left in the game, as well as recruited well known YouTube personalities to add commentary with notes about the design, development and HL2's impact on the gaming world.
It's been a long time since I've played through Half-Life 2. I'm thinking it's about time I do. What about you?
> Download it HERE.